JobzEdge – Your Ultimate Destination for Jobs in UAE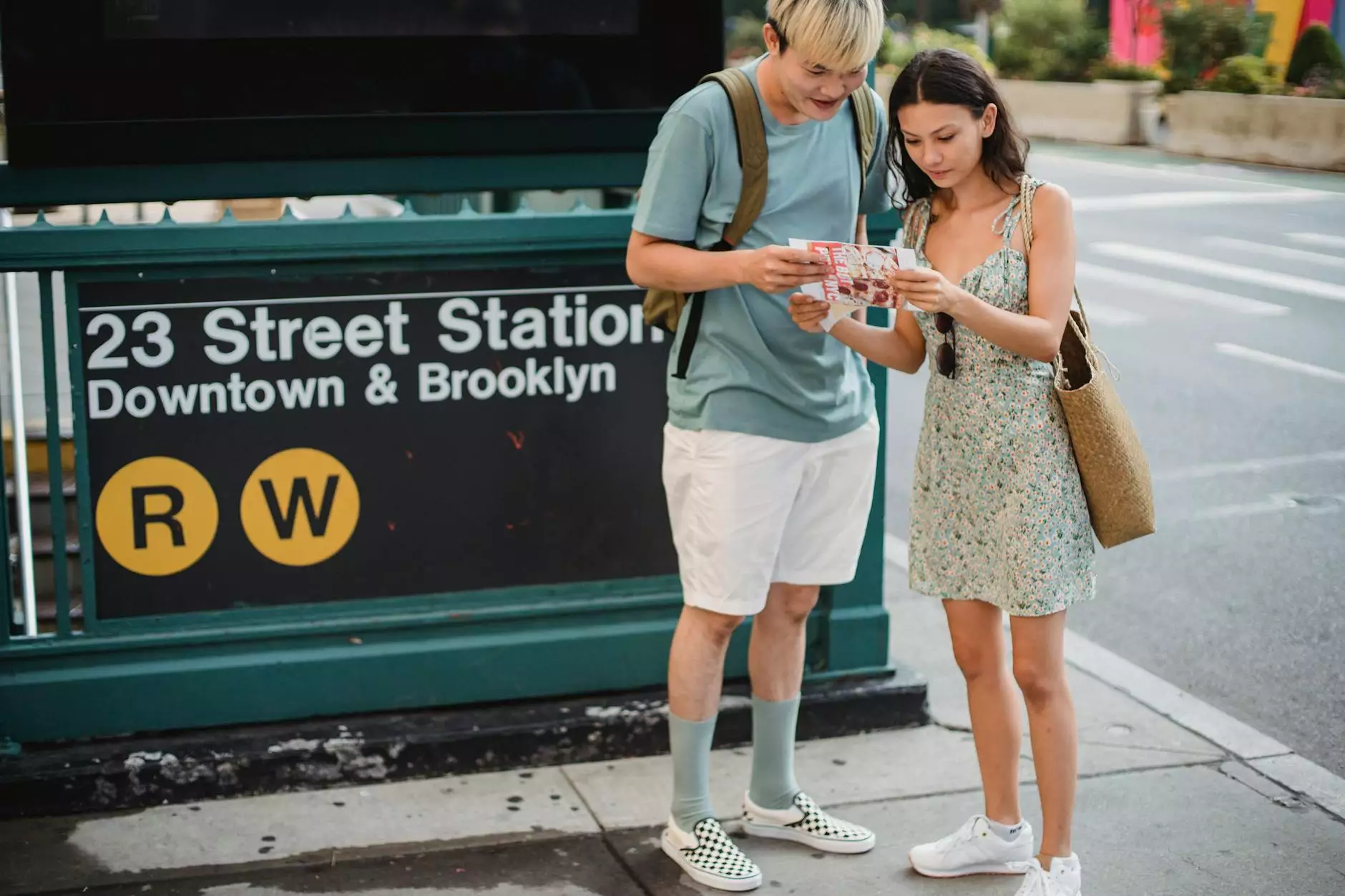 Introduction
Welcome to JobzEdge, the leading platform for job seekers in UAE. We understand the importance of finding the perfect job that aligns with your skills, experience, and career aspirations. With our comprehensive database of job listings, we strive to connect you with the right employment opportunities in UAE.
Exploring JobzEdge UAE
At JobzEdge, we are dedicated to providing you with a user-friendly experience while you navigate through the vast array of job opportunities. Our platform is designed to make your job search as effortless as possible. Whether you are a fresh graduate, an experienced professional, or looking for a career change, we have got you covered.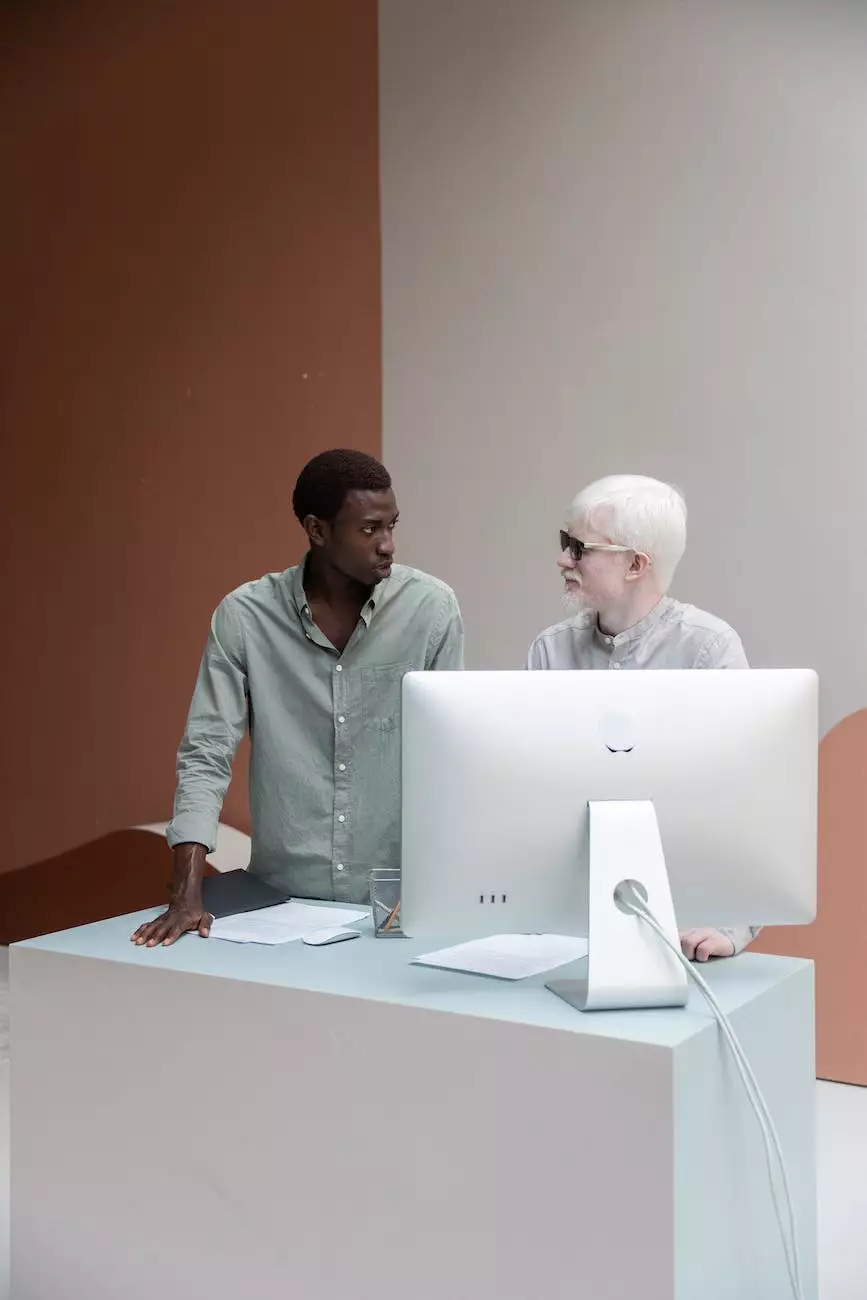 Wide Range of Job Categories
We offer a diverse range of job categories to cater to different industries and sectors. Our extensive list of job categories includes:
IT and Software Development
Engineering
Marketing and Advertising
Finance and Accounting
Healthcare
Hospitality and Tourism
Education and Training
Administration and Support
And many more...
With such a wide selection available, you can be assured that there is a job for everyone on our platform.
User-Friendly Job Search
Our advanced search features enable you to customize your job search based on your preferences. You can filter jobs by location, industry, job type, and salary range. This ensures that the job opportunities you see are tailored to your specific needs, saving you valuable time and effort.
Comprehensive Job Descriptions
We understand the importance of detailed job descriptions. That's why we ensure that each job listing includes comprehensive information about the role, responsibilities, required qualifications, and any additional details that will help you make an informed decision.
Benefits of Using JobzEdge
When you choose JobzEdge as your trusted job search platform, you gain access to numerous benefits that will enhance your job hunting experience.
Access to Exclusive Job Listings
Our partnership with top companies in UAE allows us to provide exclusive job listings that you won't find elsewhere. This means you have a higher chance of finding hidden job opportunities that are not advertised publicly.
Job Alerts and Notifications
Never miss out on a potential job opportunity. With our job alert feature, you can set up customized notifications based on your preferences and receive instant updates when new jobs matching your criteria are posted on our platform.
Professional CV Builder
We understand the importance of a well-crafted CV. Our platform offers a professional CV builder that allows you to create a standout curriculum vitae that highlights your skills, experience, and achievements. Increase your chances of getting shortlisted for interviews with a professionally designed CV.
Expert Career Advice
We believe in guiding job seekers throughout their career journey. Our team of career experts provides valuable tips and advice on various aspects of job hunting, including resume writing, interview preparation, and career development. Empower yourself with our expert insights!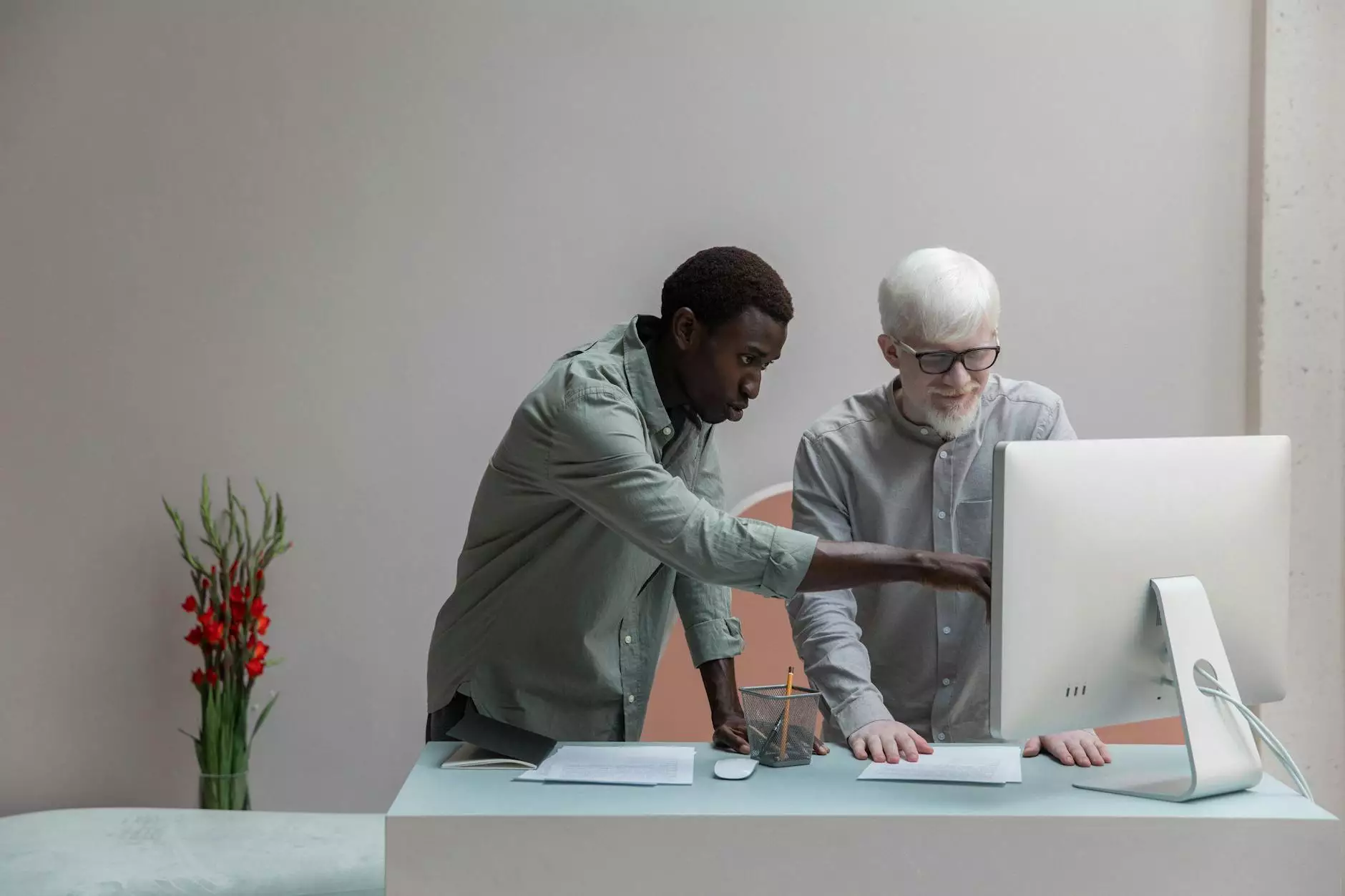 Start Your Journey with JobzEdge
Begin your job search today with JobzEdge by creating a free account and uploading your updated CV. Our platform is designed to assist you in finding the perfect job that suits your skills, experience, and career goals. Get started now and unlock a world of job opportunities in UAE!
Experience the JobzEdge advantage and take your career to new heights. Join thousands of satisfied job seekers who have successfully found their dream jobs with us. Explore our website now and secure the job of your dreams!
Conclusion
JobzEdge is your ultimate destination for jobs in UAE. We aim to be your trusted partner in your job search journey, connecting you with the best career opportunities available. With our user-friendly interface, comprehensive job listings, and exclusive features, you can stay ahead in the competitive job market and land your dream job. Begin your journey with JobzEdge today!
Careers
Nurse Jobs in UAE 2022 | Al Futtaim Careers | Dubai Jobs 2022
Feb 17, 2018
Looking for nurse jobs in UAE in 2022? Explore career opportunities at Al Futtaim and find the latest Dubai jobs for nurses. Learn about staff nurse jobs in Abu Dhabi, medical assistant jobs in Abu Dhabi, DHA license eligibility, DHA nursing license requirements, and more. Apply now and join the world-renowned healthcare sector in the UAE.
Continue reading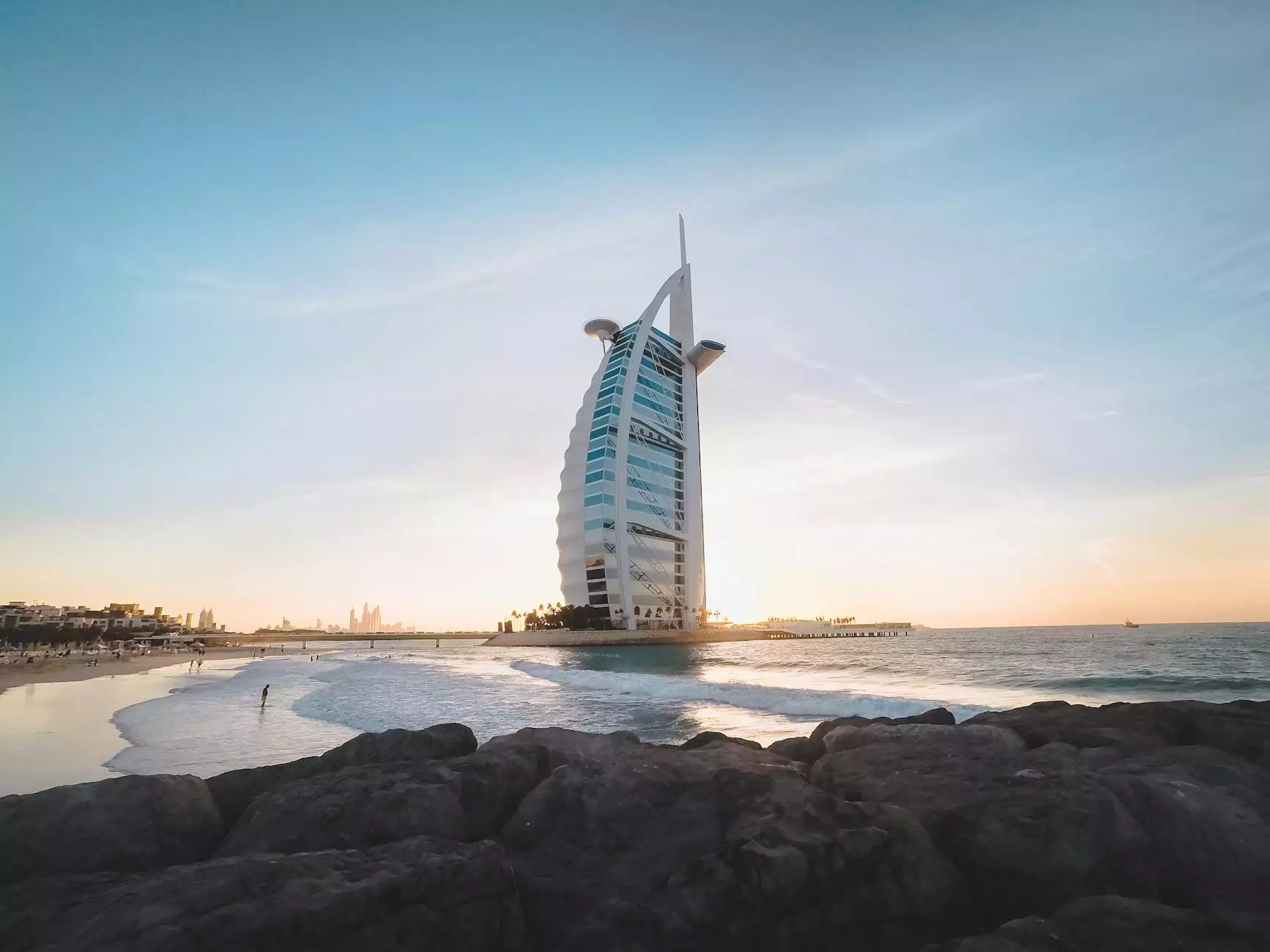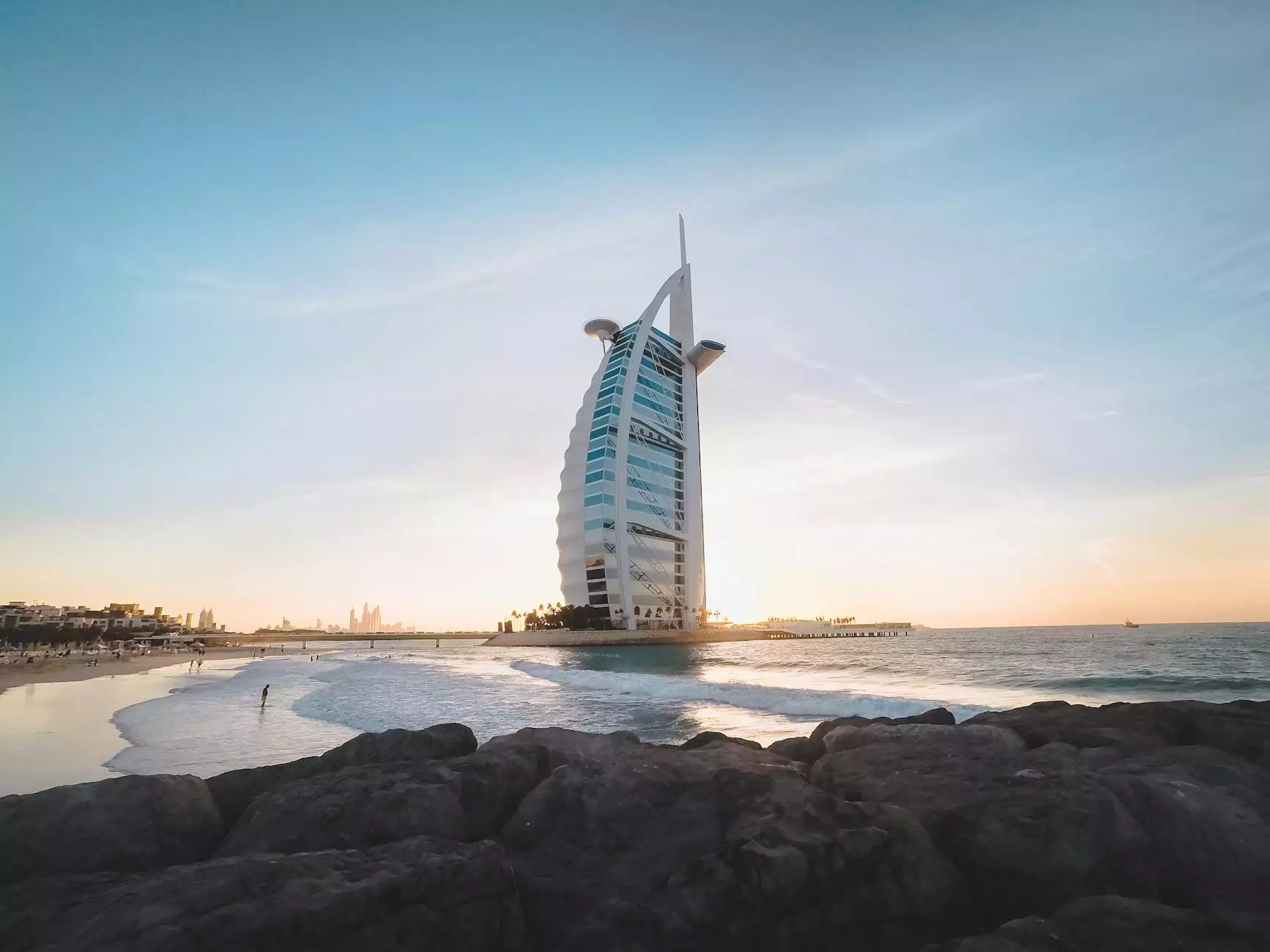 Careers
Accountant Jobs in UAE 2022 | Landmark Group Jobs | Dubai Jobs 2022
Apr 27, 2023
Find the latest accountant jobs in UAE for 2022 at the Landmark Group. Discover exciting career opportunities in Dubai with competitive salaries and excellent benefits. Apply now and join a leading organization in the industry.
Continue reading