Teaching Jobs in Qatar 2022 | CS and IT Teacher | Gems Education Jobs
Nov 6, 2019
Careers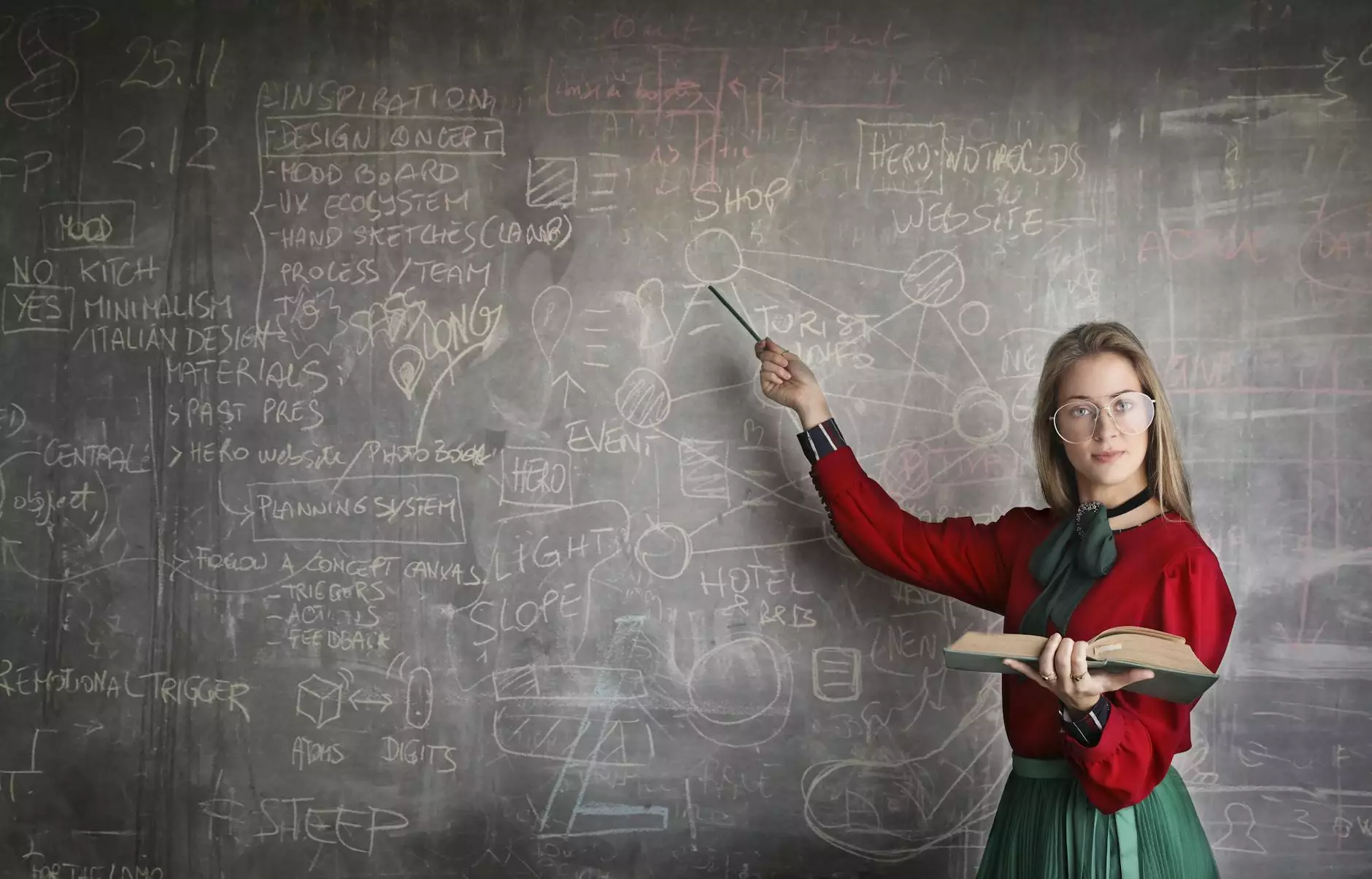 Overview
Are you looking for exciting teaching jobs in Qatar for 2022? Gems Education, a leading educational institution, is currently hiring a Computer Science (CS) and Information Technology (IT) Teacher to join their renowned team. This is a remarkable opportunity for talented individuals who are passionate about education and wish to build a successful career in Qatar.
About Gems Education
Gems Education is a global network of schools, colleges, and universities that offer exceptional education to students worldwide. With a rich history spanning over 60 years, Gems Education has established itself as a pioneer in the field of education, providing students with a comprehensive learning experience.
Job Responsibilities
As a CS and IT Teacher at Gems Education, you will play a vital role in shaping young minds and preparing them for the digital age. Your main responsibilities will include:
Delivering engaging and interactive lessons on computer science and information technology
Developing curriculum and instructional materials that align with academic standards
Assessing student progress and providing constructive feedback
Utilizing educational technology to enhance teaching and learning
Collaborating with colleagues to promote interdisciplinary learning opportunities
Qualifications and Requirements
To be eligible for this teaching position, you should meet the following requirements:
A Bachelor's degree in Computer Science, Information Technology, or a related field
Prior teaching experience in CS and IT
Knowledge of current pedagogical practices in computer science education
Proficiency in programming languages and software development
Excellent communication and interpersonal skills
Passion for inspiring and motivating students
Why Choose Gems Education
Gems Education offers numerous benefits and opportunities for professional growth:
A competitive salary and attractive compensation package
Access to world-class teaching resources and technology
Continuous professional development and training programs
A supportive and collaborative work environment
Opportunities for career advancement within the Gems Education network
Apply Now for Teaching Jobs in Qatar
If you are ready to embark on an exciting teaching career in Qatar and join Gems Education, don't miss this opportunity!
Visit our website to browse and apply for teaching jobs in Qatar for 2022. Submit your application today and take the first step towards a rewarding future in education!