Sales Executive Jobs in UAE 2022 | Al Futtaim Motors Careers
Nov 23, 2022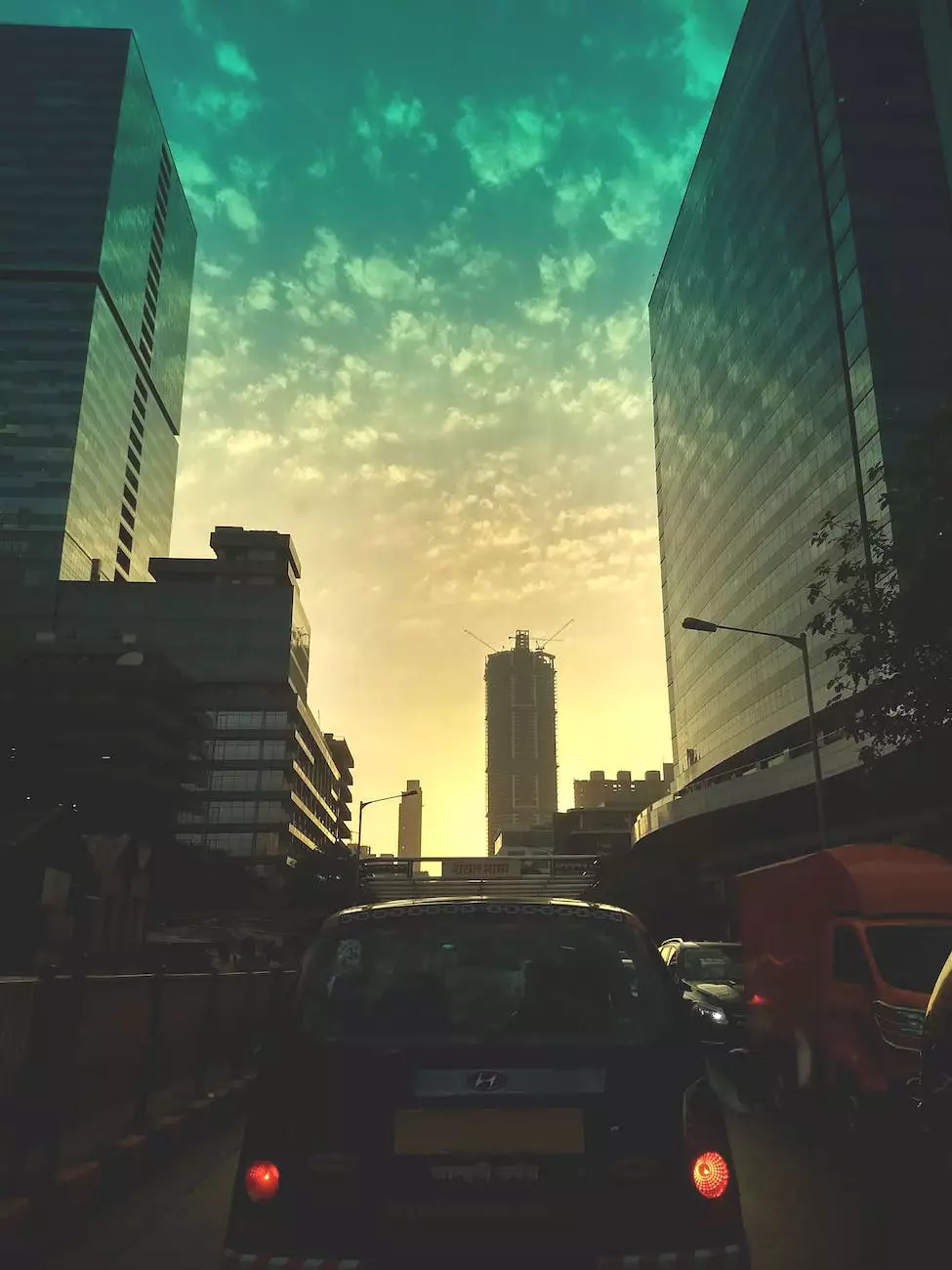 Introduction
Welcome to the world of exciting Sales Executive jobs in UAE for 2022! If you are passionate about sales and looking to advance your career in the automotive industry, Al Futtaim Motors is the perfect place for you. With a strong presence in the UAE market, Al Futtaim Motors offers a wide range of career opportunities for Sales Executives. Join us and be part of a leading organization that is driving innovation and shaping the future of mobility in the region.
About Al Futtaim Motors Careers
Al Futtaim Motors is one of the leading automotive companies in the UAE, representing renowned global brands such as Toyota, Lexus, Honda, and more. With a commitment to excellence and customer satisfaction, Al Futtaim Motors has built a reputation for delivering exceptional vehicles and services.
Why Choose Al Futtaim Motors?
There are several reasons why Al Futtaim Motors is an excellent choice for sales professionals looking to take their career to the next level:
Industry-Leading Brands: With a diverse portfolio of global automotive brands, Al Futtaim Motors offers a unique opportunity to work with some of the most iconic and trusted names in the industry.
Professional Growth: At Al Futtaim Motors, we believe in empowering our employees through continuous learning and development initiatives. We provide extensive training programs and career advancement opportunities, allowing our Sales Executives to grow personally and professionally.
Dynamic Work Environment: Joining Al Futtaim Motors means being part of a dynamic and inclusive work culture that encourages collaboration, innovation, and creativity. We believe in fostering a positive and supportive environment for our employees.
Competitive Compensation: We offer a competitive salary package and attractive benefits to ensure our Sales Executives are rewarded for their hard work and contribution to the company's success.
Current Sales Executive Job Openings in UAE
Al Futtaim Motors is currently hiring Sales Executives for various locations across the UAE. As a Sales Executive, your primary responsibility will be to meet and exceed sales targets while providing exceptional customer service. Key qualifications and responsibilities for the role include:
Qualifications: A bachelor's degree in business administration or a related field is preferred. Previous experience in sales, preferably in the automotive industry, is highly valued.
Responsibilities: Develop and maintain strong customer relationships. Achieve agreed-upon sales targets. Stay updated with product knowledge and industry trends. Prepare and submit sales reports regularly.
Skills: Excellent communication and interpersonal skills. Strong negotiation and closing skills. Ability to work in a fast-paced environment and handle multiple tasks. Proficiency in using CRM software and MS Office applications.
How to Apply
If you are interested in pursuing a Sales Executive career with Al Futtaim Motors, please visit our official website at www.alfuttaimmotors.ae. Navigate to the careers section to explore available job opportunities and submit your application online. We review all applications carefully and will contact shortlisted candidates for further assessment.
Contact Us
If you have any inquiries or need assistance, please feel free to reach out to our dedicated Human Resources team:
Conclusion
Don't miss out on the exciting Sales Executive jobs in UAE for 2022 at Al Futtaim Motors. Take the next step in your career and become part of an organization that values your skills and offers excellent growth opportunities. Apply today and embark on a rewarding journey with Al Futtaim Motors.