Librarian Jobs in UAE 2022
Apr 12, 2022
Careers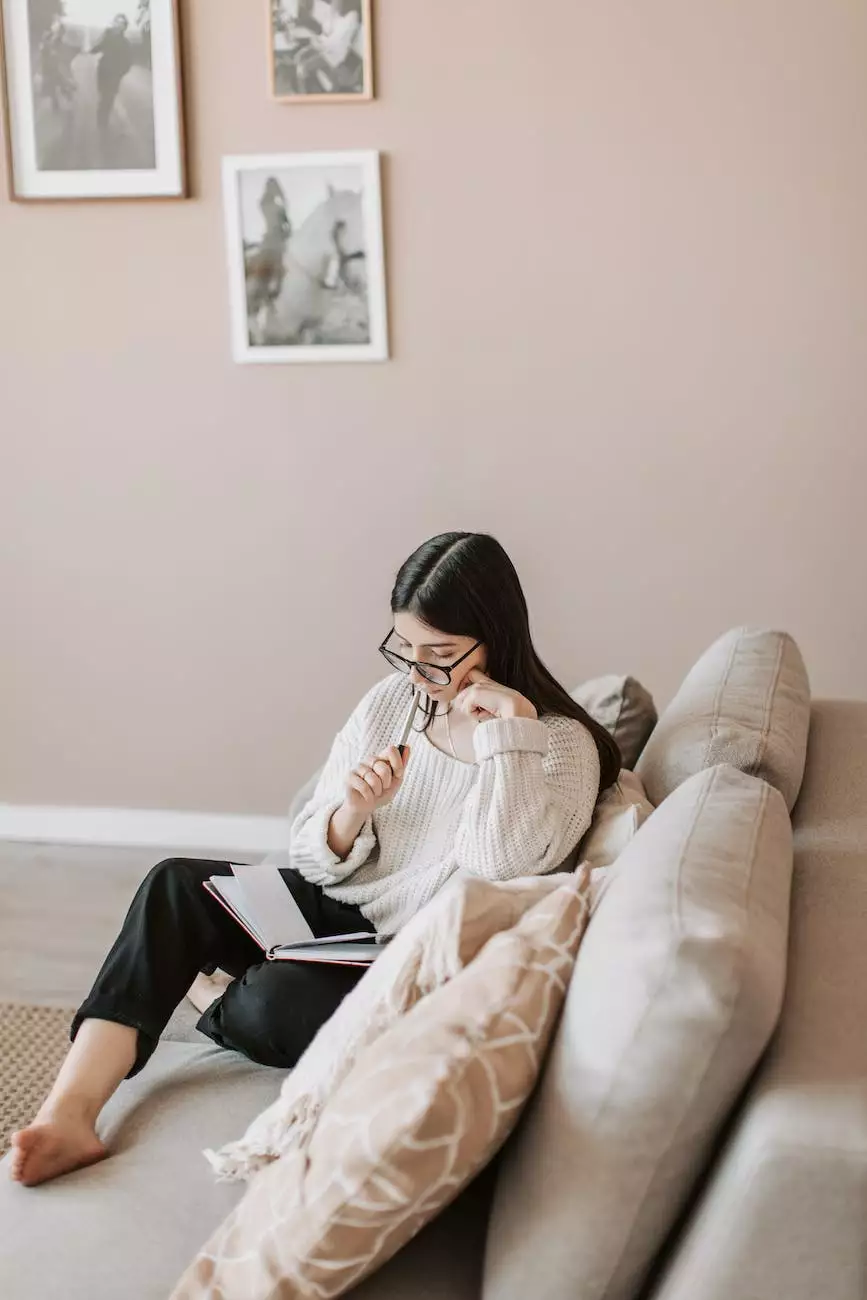 Explore Exciting Opportunities with Gems Education
If you are searching for librarian jobs in Abu Dhabi, look no further than Gems Education. As a leader in the education industry, Gems Education offers a range of rewarding career opportunities in the United Arab Emirates (UAE). With a commitment to providing quality education and fostering a positive learning environment, Gems Education is an ideal employer for passionate individuals seeking to make a difference in the lives of students.
Why Choose Librarian Jobs in UAE with Gems Education?
Gems Education is dedicated to creating an inclusive and supportive community for both students and staff. By joining Gems Education, you become part of a global network of educators and professionals who are driven by a shared vision of excellence in education. As a librarian in UAE, you will play a crucial role in promoting a love for reading, research, and intellectual growth among students.
Comprehensive Librarian Job Responsibilities
Librarian jobs in UAE with Gems Education offer a diverse range of responsibilities. As a librarian, you will:
Manage and organize library resources, including books, digital media, and periodicals.
Assist students and staff in finding and utilizing relevant resources for research and learning purposes.
Develop and implement library programs and initiatives that encourage reading and information literacy.
Collaborate with teachers to integrate library resources into the curriculum and facilitate project-based learning.
Stay updated with current educational trends and technology to enhance library services.
Support students in developing effective research and information retrieval skills.
Promote a welcoming and inclusive library environment that engages and inspires students.
Manage library databases and systems for efficient cataloging and record-keeping.
Requirements for Librarian Jobs in Abu Dhabi
To qualify for librarian jobs in Abu Dhabi with Gems Education, you should meet the following requirements:
A degree in Library Science or a related field.
Prior experience in library management or related roles.
Excellent organizational and communication skills.
Strong knowledge of library systems and resources.
Passion for promoting reading and learning among students.
Ability to adapt to a diverse learning environment.
Flexibility to collaborate with teachers and staff from various disciplines.
Positive attitude and a commitment to continuous professional development.
Apply Now for Librarian Positions in UAE in 2022
If you are ready to embark on an exciting journey in the education industry, Gems Education invites you to apply for librarian jobs in UAE in 2022. We believe that every student deserves access to a well-equipped library and dedicated librarians who foster a love for learning. Join our team and contribute to the development of the next generation of leaders and innovators.
Apply now and start your rewarding career with Gems Education.