Health and Safety Officer Jobs in UAE 2022 | Rotana Careers Hiring Now
Apr 26, 2022
Careers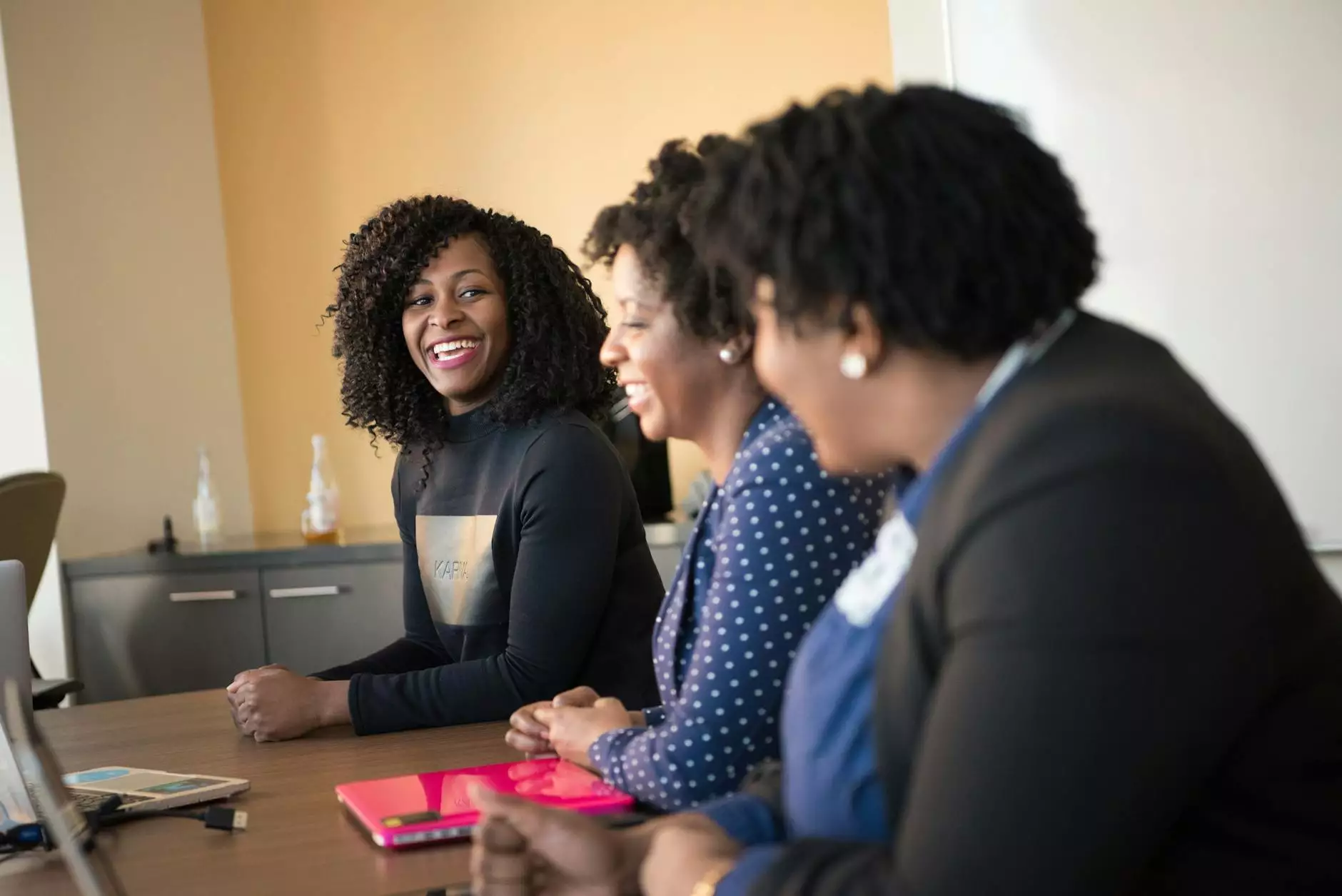 Introduction
Welcome to the world of exciting career opportunities as a Health and Safety Officer in the United Arab Emirates. At Rotana Hotels, we are proud to offer rewarding job positions for talented individuals who are passionate about ensuring the well-being and safety of our guests and employees.
About Rotana Hotels
Rotana Hotels is a leading hotel management company with a strong presence in the Middle East, Africa, South Asia, and Eastern Europe. With a diverse portfolio of properties, Rotana is renowned for its commitment to providing exceptional service and delivering memorable experiences to guests.
Join Our Team
As a Health and Safety Officer at Rotana, you will play a crucial role in maintaining a safe and secure environment for everyone. From conducting risk assessments to implementing safety protocols, your expertise in health and safety management will be instrumental in ensuring the highest standards of protection.
Responsibilities
As a Health and Safety Officer, your responsibilities may include:
Developing and implementing health and safety policies and procedures
Conducting regular inspections and audits to identify potential hazards
Providing training and guidance to staff on safety protocols
Investigating incidents and accidents to determine causes and develop preventive measures
Ensuring compliance with local regulatory requirements
Collaborating with other departments to implement safety initiatives
Qualifications
To excel as a Health and Safety Officer, you should possess:
A relevant degree or certification in occupational health and safety
Strong knowledge of local health and safety regulations
Excellent communication and interpersonal skills
An analytical mindset and attention to detail
Ability to work well under pressure and handle emergency situations
Experience in conducting risk assessments and developing safety plans
Why Choose Rotana?
When you join Rotana Hotels, you become part of a vibrant and dynamic team that values your contribution and invests in your professional growth. Here are some reasons why you should choose Rotana for your next career move:
Opportunity to work in a reputable and globally recognized hospitality brand
Competitive salary and benefits package
Access to comprehensive training and development programs
Pleasant and inclusive working environment
Opportunities for career advancement and growth
Apply Now
If you are ready to take on the challenge and make a difference as a Health and Safety Officer, we invite you to explore our latest job opportunities in the UAE for 2022. Visit our careers page at http://jobzedge.com/health-and-safety-officer-jobs-in-uae-2022-rotana-careers-hiring-now and submit your application today!
Conclusion
Working as a Health and Safety Officer at Rotana Hotels in the UAE offers a fulfilling and rewarding career path. With a commitment to excellence and a focus on providing exceptional service, Rotana Hotels sets the stage for your professional success. Apply now and join our dedicated team of professionals in the hospitality industry!