Health and Safety Manager Jobs at Jumeirah Hotels UAE
Feb 21, 2018
Careers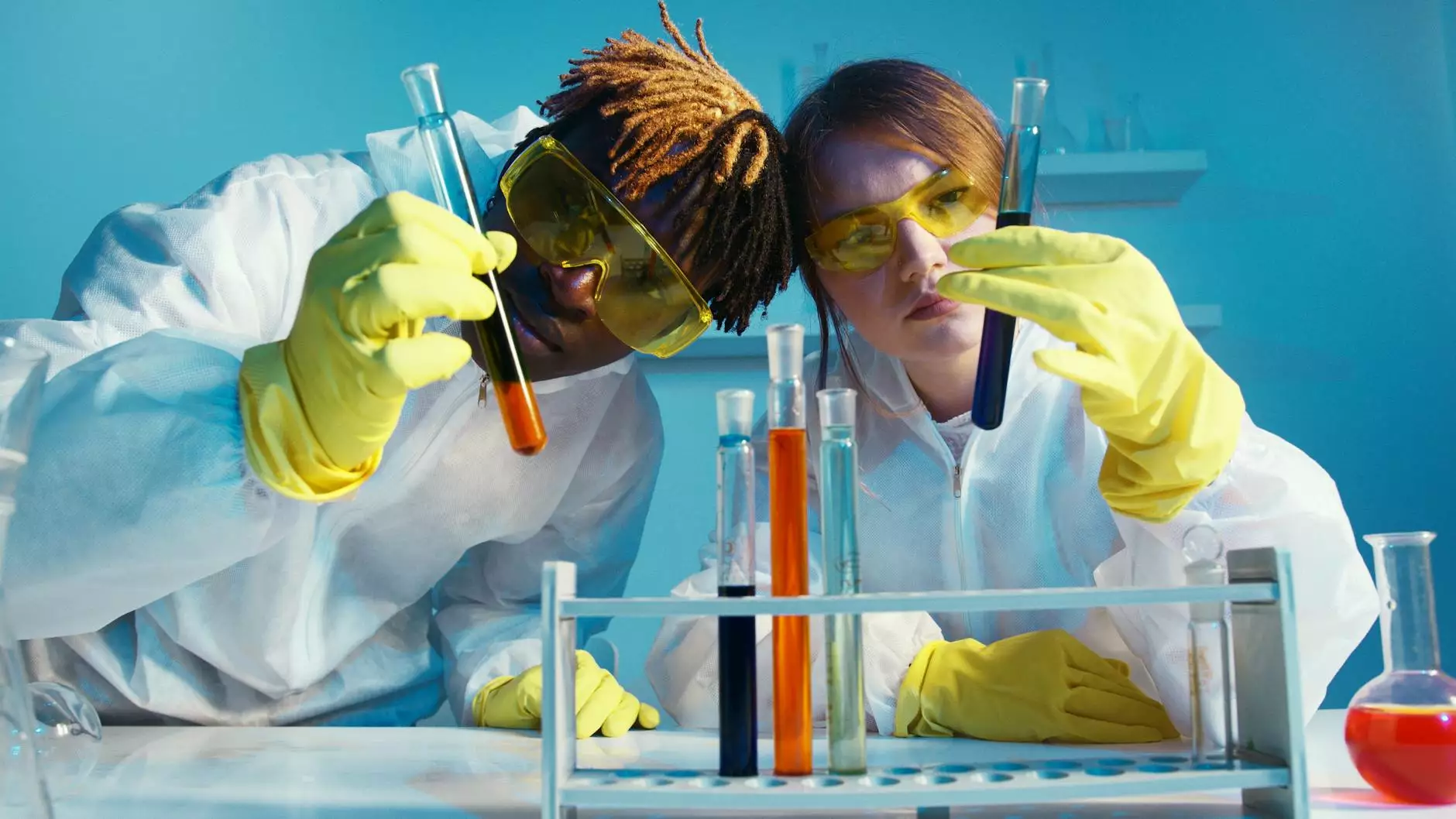 The Importance of Health and Safety in the Hospitality Industry
Are you passionate about ensuring the well-being of others while working in the dynamic hospitality industry? Look no further! Jumeirah Hotels UAE is offering outstanding job opportunities for talented and experienced Health and Safety Managers. As a Health and Safety Manager, you will play a critical role in maintaining the highest standards of health and safety within our prestigious hotels located in the United Arab Emirates.
Join our Team and Make a Difference
At Jumeirah Hotels UAE, we believe that the health and safety of our guests and employees are of paramount importance. We are looking for dedicated professionals who are committed to creating a safe and secure environment.
As a Health and Safety Manager, you will be responsible for developing and implementing comprehensive health and safety programs that comply with local regulations and industry best practices. Your role will involve:
Conducting regular inspections to identify potential hazards and address them promptly
Providing training and education to hotel staff on safety protocols
Developing emergency response plans and conducting drills to ensure preparedness
Collaborating with other departments to ensure compliance with health and safety standards
Investigating incidents and accidents, and implementing measures to prevent their recurrence
Keeping abreast of new regulations and industry trends to continuously improve health and safety practices
Why Choose Jumeirah Hotels UAE
Jumeirah Hotels UAE is a renowned name in the hospitality industry, known for delivering exceptional service and unforgettable experiences to our guests. By joining our team, you will benefit from:
Competitive salary and attractive benefits package
Opportunities for career growth and development
A supportive work environment that values teamwork and collaboration
Access to state-of-the-art facilities and resources
Requirements for Health and Safety Manager Jobs
To be eligible for the Health and Safety Manager positions at Jumeirah Hotels UAE, you should meet the following requirements:
Possess a relevant degree or certification in Occupational Health and Safety
Have a minimum of 5 years of experience in health and safety management
Demonstrate excellent knowledge of local health and safety regulations
Strong communication and leadership skills
Ability to work well under pressure and handle challenging situations
Apply Now for Health and Safety Manager Jobs in UAE
If you are ready to take your career to new heights and contribute to a world-class hospitality organization, we invite you to apply for the Health and Safety Manager positions at Jumeirah Hotels UAE. Don't miss this opportunity to make a difference and be part of a team that prioritizes the well-being of guests and employees.
To apply, please visit our website and submit your application online.
Keywords: hse.jobs, jobs in hospitality in dubai, hse manager jobs in uae, safety jobs