Driver Jobs in UAE 2022 | Transguard Group Jobs
Feb 2, 2022
Careers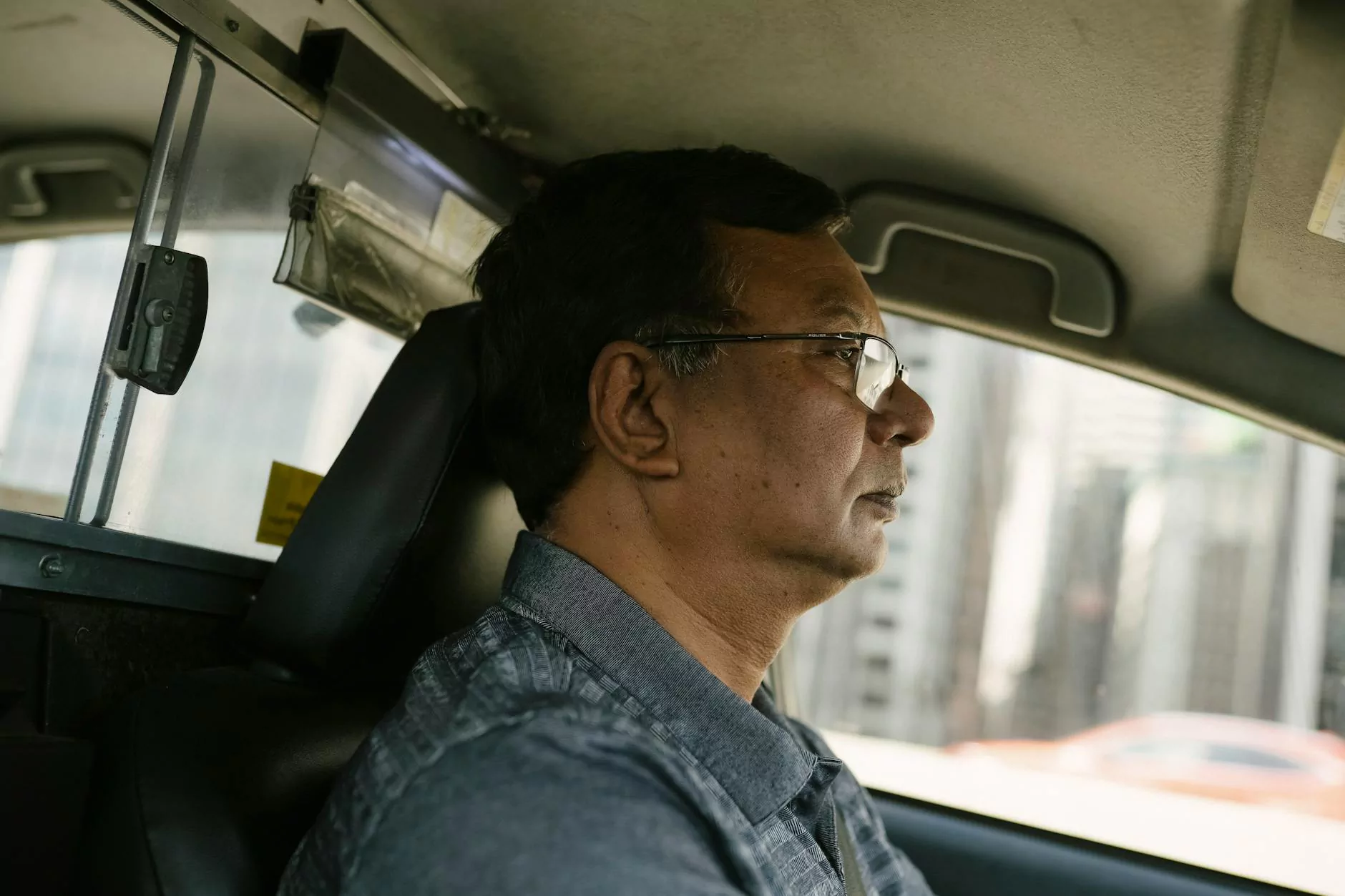 Are you looking for driver jobs in UAE in 2022?
If you are interested in pursuing a career as a driver in the United Arab Emirates, Transguard Group offers exciting opportunities for aspiring drivers. With its commitment to excellence, Transguard has established itself as a leading provider of security, facilities management, and manpower services in the region.
Join Transguard Group and become part of a dynamic team
Transguard Group is known for its dedication to delivering exceptional services to its clients. As a driver at Transguard, you will have the opportunity to work with an organization that values professionalism, integrity, and continuous improvement.
Transguard driver vacancies available
Transguard Group is currently looking for qualified individuals to join their team of skilled drivers. Whether you have experience as a bus driver, chauffeur, or executive driver, there are a variety of driver roles available to suit your skills and interests.
One of the prominent vacancies is for a Transguard bus driver. As a bus driver, you will be responsible for safely transporting passengers and providing exceptional service. This is an excellent opportunity for individuals who enjoy working with people and possess excellent driving skills.
Attractive salary and career prospects
Transguard Group offers a competitive salary package to its employees. The salary for drivers at Transguard is determined based on experience, qualifications, and the specific role. With opportunities for career growth and development, becoming a driver at Transguard can lead to a rewarding and fulfilling career in the transportation industry.
How to apply for Transguard driver jobs
If you are interested in applying for a driver job at Transguard Group, you can visit their official website at https://www.transguardgroup.com/careers. Here, you can explore the available vacancies and submit your application online. Make sure to review the requirements and qualifications for each position before applying to increase your chances of success.
Emirates chauffeur drive jobs and other opportunities
Aside from driver roles, Transguard Group also offers a range of other career opportunities. If you have experience in the chauffeur drive industry, you may be interested in exploring Emirates chauffeur drive jobs. These positions require exceptional driving skills and a high level of customer service. Joining the Emirates chauffeur team can provide you with unique experiences and the chance to work with a prestigious airline.
Start your journey as a driver with Transguard Group
At Transguard Group, they recognize the importance of their employees and value their contributions. Joining the Transguard team as a driver will not only offer you a stable career but also provide you with the opportunity to be part of a respected organization known for its commitment to excellence.
Apply for Transguard driver jobs today!
If you are ready to take the next step towards becoming a driver in the UAE, don't miss out on the exciting opportunities available at Transguard Group. Visit their website https://www.transguardgroup.com/careers to explore the current job openings and submit your application. Start your journey towards a rewarding and fulfilling career today!
Keywords: transguard driver jobs in dubai, transguard bus driver vacancy, transguard driver salary, emirates chauffeur drive jobs, transguard driver jobs 2021, transguardgroup.com careers, chauffeur driver jobs in dubai, executive driver jobs in dubai, transguard driver jobs, emirates chauffeur jobs, www.transguardgroup.com careers dubai