Data Entry Jobs Archives - JobzEdge
Aug 27, 2018
Careers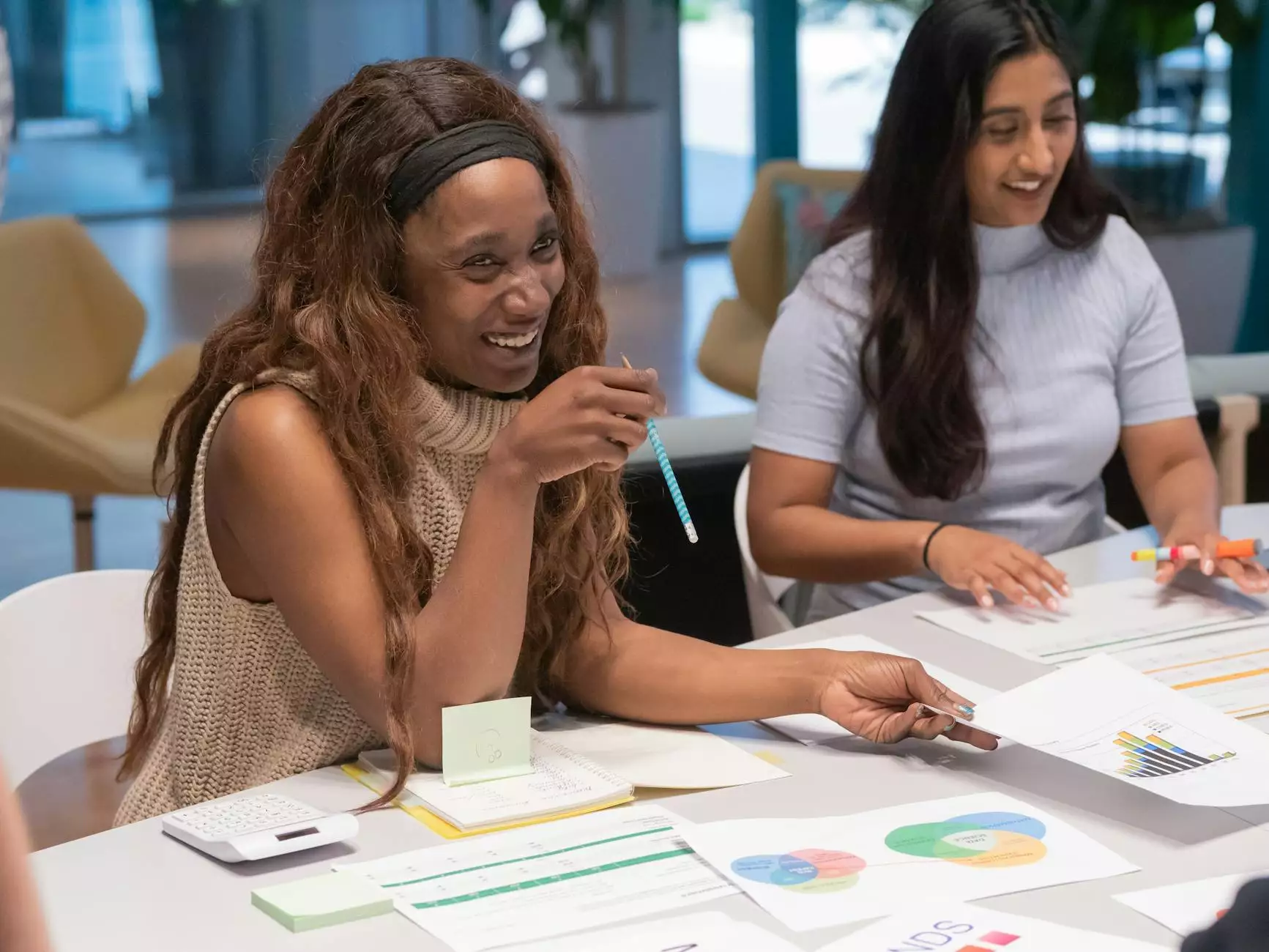 Introduction
Welcome to JobzEdge, the premier destination for finding data entry jobs in Qatar. We understand the importance of finding the right job in your desired field, and that is why we have curated a comprehensive collection of data entry job opportunities in Qatar.
Whether you are an experienced data entry professional or just starting your career, our platform offers a wide range of job listings that cater to various skill levels and industries. Our aim is to help you find the perfect data entry job that fits your skills, preferences, and career goals.
Why Choose Data Entry Jobs in Qatar?
Qatar is a thriving hub for various industries, including finance, engineering, healthcare, and more. As the demand for data management and processing increases, so does the need for skilled data entry professionals. Here are some reasons why choosing data entry jobs in Qatar can be a rewarding career choice:
Competitive Job Market: Qatar offers a competitive job market with numerous opportunities for data entry professionals. With the country's growing economy and infrastructure projects, there is a constant demand for data entry specialists.
Lucrative Salaries: Data entry professionals in Qatar enjoy competitive salaries and attractive benefits packages. The remuneration is often commensurate with the skills and experience of the candidates.
Opportunities for Growth: Data entry jobs in Qatar provide excellent opportunities for career growth and development. As you gain experience and expand your skill set, you can progress to higher-level roles within the field.
Dynamic Work Environment: Many organizations in Qatar offer a dynamic work environment that fosters innovation, collaboration, and professional growth. This allows data entry professionals to thrive and excel in their careers.
Diverse Industries: Qatar is home to various industries, including oil and gas, finance, construction, tourism, and more. This diversity ensures that data entry specialists can find job opportunities in their preferred industry.
Data Entry Job Opportunities in Qatar
At JobzEdge, we have compiled an extensive list of data entry jobs in Qatar to help you find the perfect match. Here are a few examples of the types of data entry job opportunities you can find on our platform:
1. Administrative Data Entry Clerk
This role involves entering and managing data in various administrative systems, ensuring accuracy and completeness. You will also be responsible for maintaining and organizing files, processing paperwork, and supporting day-to-day administrative tasks within the organization.
2. Medical Data Entry Specialist
If you have a background in healthcare or medical records management, this role could be an excellent fit for you. As a medical data entry specialist, you would be responsible for accurately entering patient information, medical diagnoses, and treatment records into databases or electronic health systems.
3. Financial Data Entry Analyst
If you have a knack for numbers and financial data, a career as a financial data entry analyst might be right for you. In this role, you would be responsible for entering financial transactions, reconciling accounts, and generating financial reports using specialized software.
4. E-commerce Data Entry Associate
With the rise of the e-commerce industry, there is a growing demand for data entry associates who can manage product listings, update inventory records, and ensure accurate product information across online platforms. This role requires attention to detail and a good understanding of e-commerce platforms.
How to Land a Data Entry Job in Qatar
Here are some tips to help you land your dream data entry job in Qatar:
Create an Impressive Resume: Craft a well-structured and comprehensive resume that highlights your data entry skills, relevant experience, and educational background.
Build Your Skills: Consider enhancing your data entry skills by pursuing certifications or taking online courses. This will make you stand out among other candidates.
Network: Attend career fairs, industry events, and join professional associations to expand your network and increase your chances of finding relevant job opportunities.
Prepare for Interviews: Research the company you are applying to and practice common interview questions. Highlight your skills and demonstrate your enthusiasm for the role.
Utilize JobzEdge: Make full use of our platform to search and apply for data entry jobs in Qatar. Our user-friendly interface and extensive job listings make it easy to find relevant opportunities.
Start Your Data Entry Career in Qatar Today!
With our comprehensive collection of data entry job opportunities in Qatar, finding your dream job has never been easier. At JobzEdge, we strive to connect job seekers with meaningful career opportunities that align with their skills and aspirations. Start browsing through our data entry job listings in Qatar today and take the next step towards a rewarding career in data entry.
JobzEdge - Where Your Career Begins!