Digital Marketing Manager Jobs in Dubai – Al Futtaim UAE
Jul 23, 2022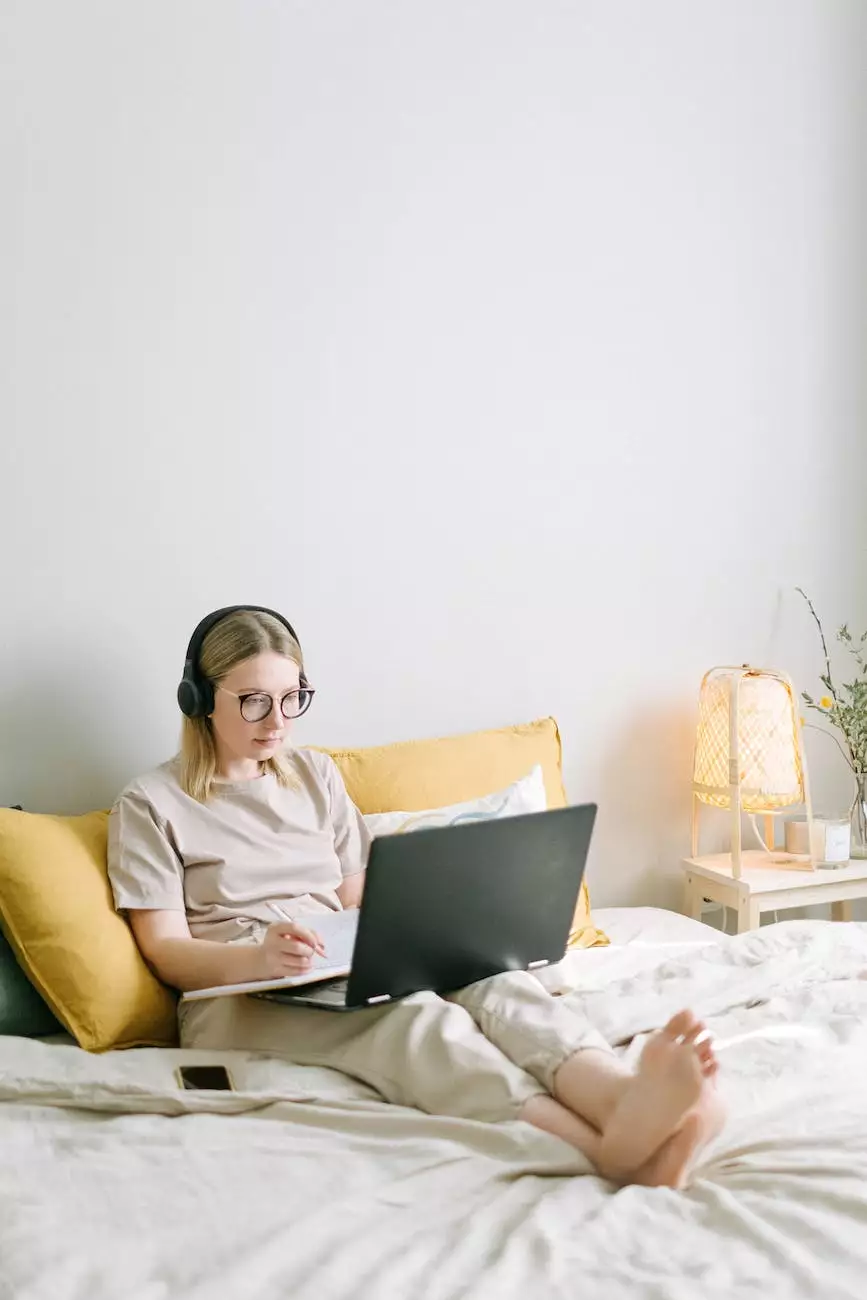 Find Exciting Opportunities in Digital Marketing
Are you a skilled digital marketer looking for challenging opportunities in the vibrant city of Dubai? Look no further, as Al Futtaim UAE is seeking experienced and enthusiastic professionals like you to join their team as digital marketing managers.
Why Choose Al Futtaim?
Al Futtaim is a renowned company in the UAE, known for its commitment to innovation, excellence, and employee satisfaction. With a diverse portfolio of businesses in various sectors, including automotive, retail, finance, and more, Al Futtaim provides an ideal environment for professionals to grow and thrive.
Explore a Dynamic Role
As a digital marketing manager at Al Futtaim, you will play a pivotal role in driving the company's digital marketing strategies and campaigns, ensuring maximum brand exposure and customer engagement. Your responsibilities may include:
Developing and implementing innovative digital marketing plans
Managing and optimizing online advertising campaigns
Analyzing market trends and identifying new growth opportunities
Creating compelling content for various digital platforms
Collaborating with cross-functional teams to achieve marketing objectives
Measuring and reporting on campaign performance
Requirements
To excel in this role, you should possess:
A bachelor's degree in marketing, communications, or a related field
Proven experience in digital marketing, with a focus on SEO, SEM, social media, and content marketing
Strong analytical skills and the ability to leverage data in decision-making
Excellent written and verbal communication skills
Up-to-date knowledge of industry trends and best practices
Join Al Futtaim for an Exciting Career
At Al Futtaim, employees are valued as the driving force behind the company's success. In addition to competitive salaries and benefits, you'll have access to ongoing training and development opportunities, enabling you to stay ahead in the rapidly evolving world of digital marketing.
Don't miss out on this chance to take your digital marketing career to new heights with Al Futtaim. Explore the latest job openings and apply now!
About Al Futtaim
Al Futtaim is a leading conglomerate in the UAE, with a rich history spanning over several decades. With a strong commitment to sustainability, corporate social responsibility, and community development, Al Futtaim continues to make a positive impact on the lives of people in the region.
Apply Now for Digital Marketing Manager Jobs in Dubai
If you're ready to embark on an exciting journey in digital marketing, Al Futtaim UAE is your ideal destination. Take the next step in your career and apply now for digital marketing manager jobs in Dubai.